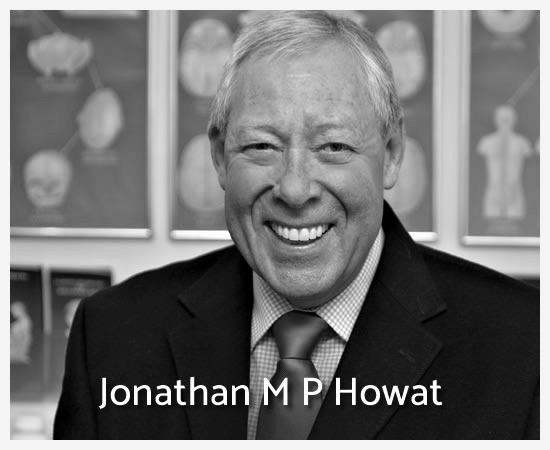 Welcome to Oxford Chiropractic Clinic
Oxford Chiropractor, Jonathan M P Howat and his team of practitioners offer holistic healthcare that enables the body to function optimally . As a centre of excellence in providing Sacro-Occipital Technique (S.O.T), Oxford Chiropractic Clinic is committed to delivering non-invasive chiropractic care to patients of all ages.
Cranio-Fascial Dynamics (C.F.D) was developed by Jonathan to help alleviate and manage various cranial and spinal issues resulting from a difficult birth process or head trauma in life. This unique approach to cranial fascial dysfunction is currently only taught and practiced at Oxford Chiropractic Clinic.