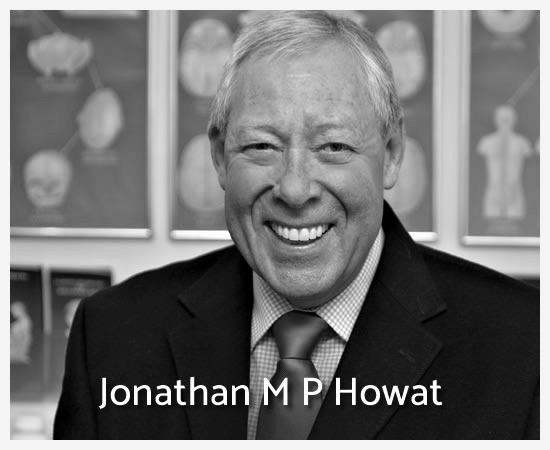 Welcome to Oxford Chiropractic Clinic
As a centre of excellence, our clinic offers holistic healthcare across multidisciplines. Our team of practitioners are committed to delivering non-invasive care to patients of all ages providing Sacro-Occipital Technique (SOT), Cranio Fascial Dynamics (CFD) according to Jonathan Howat and Bioresonance according to Paul Schmidt.
Sacro-Occiptal Technique (SOT) is a holistic approach to healthcare which includes detailed analysis and corrections for the spine, pelvis, cranium, extremities and visceral system.
Cranio Fascial Dynamics (CFD) was developed by Jonathan Howat to help alleviate and manage various cranial and spinal issues resulting from a difficult birth process or head trauma in life. This unique approach to cranial fascial dysfunction is currently only taught and practiced at Oxford Chiropractic Clinic.
Bioresonance according to Paul Schmidt is a form of oscillation therapy used in holistic medicine that is non-invasive and safe for all ages. Using the Bioresonance Rayocomp PS 1000 polar medical 4.0 device, this approach analyses underlying disturbances or burdened frequencies that might be affecting the homeostasis of the body, as well as helping the body return to an optimum state of health by rebalancing these frequencies through harmonisation programs.