Tjitske Pap,
Chiropractor Oxford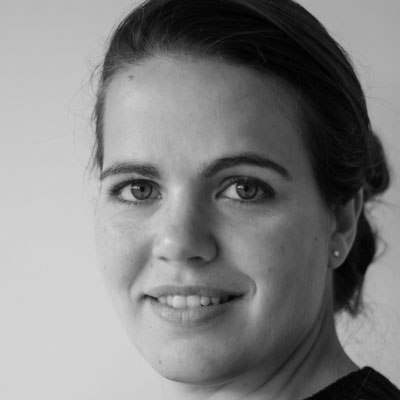 Tjitske was inspired to become a chiropractor from a young age after receiving treatment following a serious head injury. Chiropractic care helped her to continue with her studies and to be pain-free.
Tjitske came from The Netherlands to study chiropractic at the Anglo European College of Chiropractic in Bournemouth and graduated in 2012. Since then she has worked in several clinics where there has been a strong foundation of Sacro-Occipital Technique.
Outside of the Practice
Outside of the clinic, Tjitske enjoys playing the piano, cooking for friends and family.
Get to know more about Tjitske at your next visit!

Tjitske Pap Oxford | 01865 761802