Chooi Chok,
Chiropractor Oxford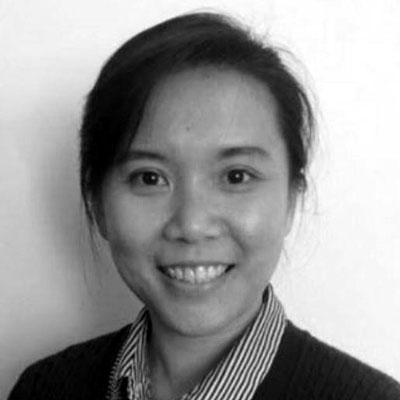 Chooi graduated from the McTimoney College of Chiropractic in 2015 and has since then learned many other treatment methods to complement her work.
As a child, Chooi was surrounded and grew up with complementary health care; this inspired her to research chiropractic as a profession, and chose to study at the McTimoney College of Chiropractic in Oxfordshire. Upon her successful graduation, Chooi was eligible and met the standards to become a registered chiropractor (required by law to practice) with the General Chiropractic Council – the independent statutory body established by Parliament to regulate the chiropractic profession in the United Kingdom.
When people ask Chooi why she is so enthusiastic about her profession her answer is very straightforward, "I am enthusiastic about chiropractic care and experience daily, success for my patients and witness the long-term benefits for them. I believe that everyone can explore an option for a drug-free and non-surgical form of health care."
Outside of the Practice
Chooi really enjoys meeting and treating people from all walks of life and outside her clinic life likes to travel, explore new places and keep active playing badminton.
Get to know more about Chooi at your next visit!

Chooi Chok Oxford | 01865 761802